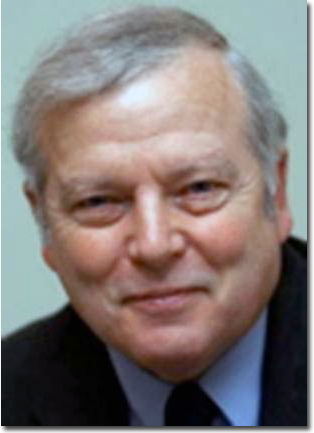 I hope and believe the work done through grassroots efforts to protect the environment and my involvement in preservation have made positive changes in our community.

At home, Little Lake Hill, Bett and I host a house concert series where international artists perform in an intimate and comfortable surrounding. I hope I have been a tremendous help to Bett and her growth as a musician. I am a proud grandparent to two wonderful grandsons, Liam and Aedan.

My greatest passion is Dix Park and relaxing pastime is collecting. I enjoy researching, learning about and collecting rare and valuable art, books, tools and all sorts of unusual items. There is something of interest in every nook and cranny in the house and under every rock outdoors! Come visit!